Add: A1211, No.20 Gangwan Street, Zhongshan Dist., Dalian City, Liaoning Province, P.R.China
Tel: 0411-82767933
Fax: 0411-62287077
Email: han@lind.cn
Source1 X-Ray
Your position: Home > Source1 X-Ray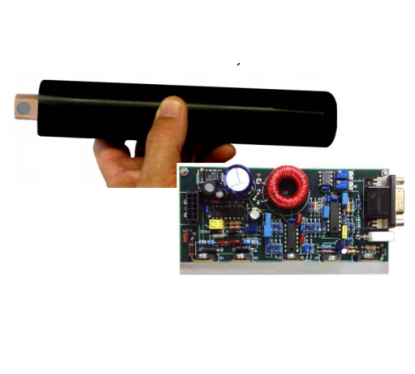 Mini X-ray Source CMX893
Product description: Source 1 X-Ray is the leading provider and manufacture of state of the art X-Ray Generators.
Product introduction
Source 1 X-Ray provides services and products servicing the following industry areas Microfocus X-Ray Tube, Microfocus X-Ray Source, Microfocus X-Ray, Radiography, X-Ray Source, X-Ray Sources, X-ray inspection, 160 kv generator, Security Inspection, X-ray test equipment, Source, Microfocus sources, X-ray gauging, X-Ray generating Products, X-Ray Tubes, X-Ray Tube and Controller, Microfocus X-ray Products, Microfocus X-ray Generator, X-ray Screening, Industrial X-Ray Tubes, Mini Focus X-Ray Tubes, Portable X-Ray Sources.
General Description:
This continuous duty cycle 80 kv x-ray source with its miniature control board, is the smallest product on the market today. Great for XRF and other portable security applications.
Characteristics: