Introduction:
Mars Bioimaging Ltd (MBI) was formed in 2007 which have world leading spectral molecular imaging research and development team.MBI develop the first three-dimensional X ray spectral scanner for commercial use in the world-Mars Scanner.
It is applied to preclinical animal in vivo imaging which is not only identify but also quantification different matter internal the animal. It can accelerate preclinical research methods to improve personalized or precision medicine and enable strategies for disease to be treated completely, without causing harm.Mars Scanner has functional of micro CT on anatomy and also provide visual data for qualitative and quantification reaserch.
Application
Ø Matter identification and quantification:MARS enables identifacation and quantification of fat,water and Ca.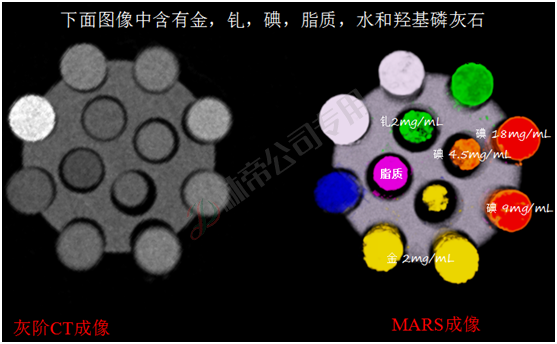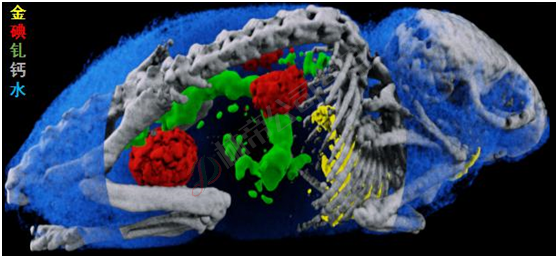 Ø Bone and cartilage health:
Bone structure and calcium density can be measured simultaneously
The early biochemical changes of osteoarthritis can be quantified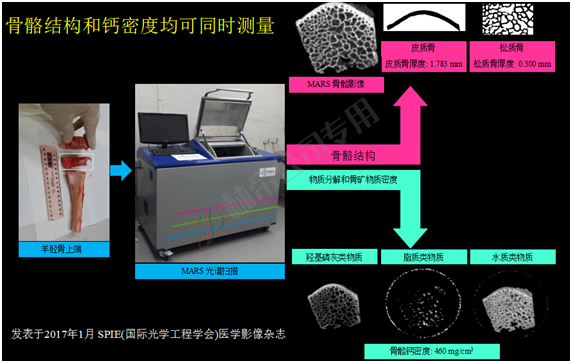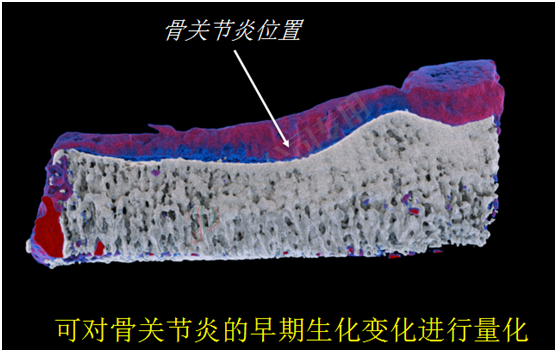 Ø Atheroma characterisation:
The components of an atherosclerotic plaque can be measured include calification and lipid core rich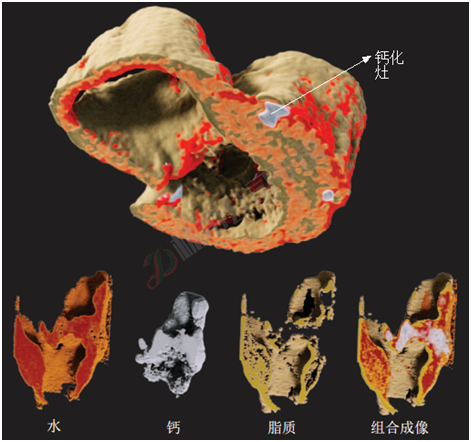 Ø Cancer Inaging:Better characterisation and better drug delivery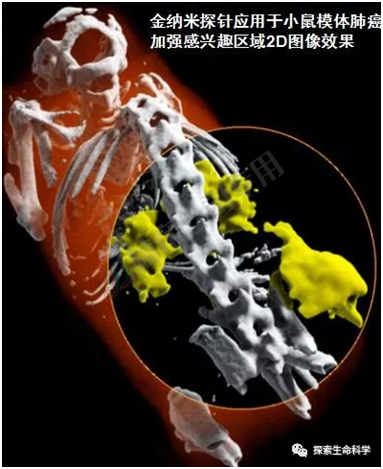 Ø Reduced metal artefacts in implants
Reduce metal artefacts and clear visible the border of bone and metal